Lyric-aL-ity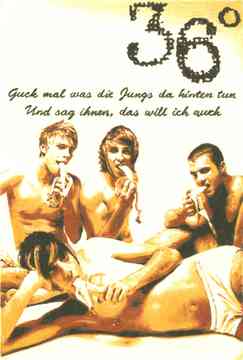 2Raumwohnung - 36Grad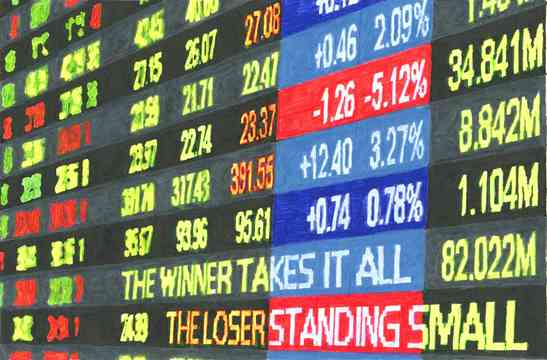 Abba - The Winner Takes It All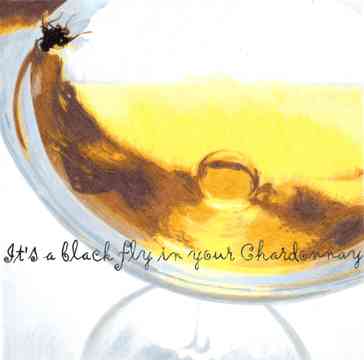 Alanis Morissette - Ironic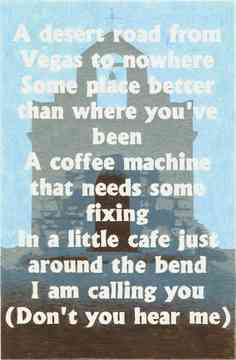 Barbra Streisand - Calling You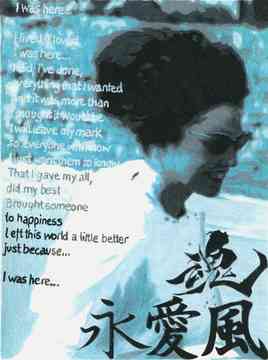 Beyonce - I Was Here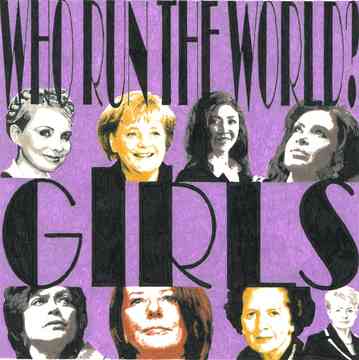 Beyonce - Run The World (Girls)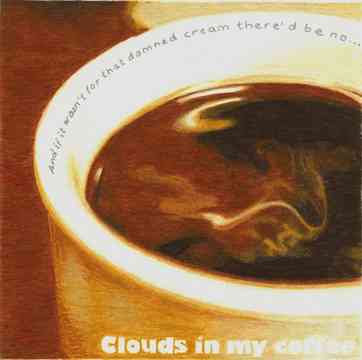 Carly Simon - Youre So Vain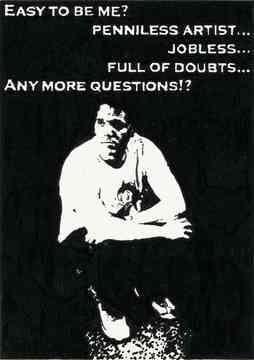 Chopin - Prelude Nr. 15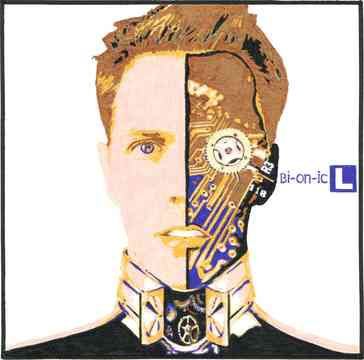 Chopin - Prelude Nr. 15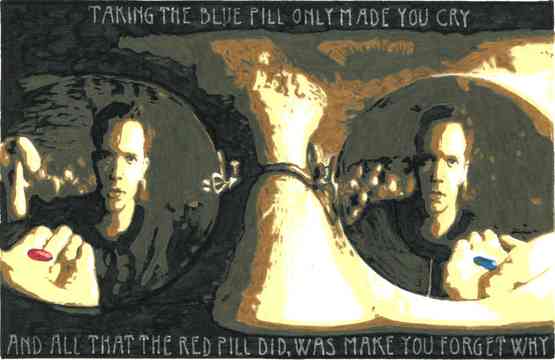 Christina Aguilera - Birds Of Prey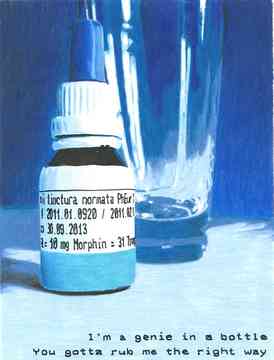 Christina Aguilera - Genie 2.0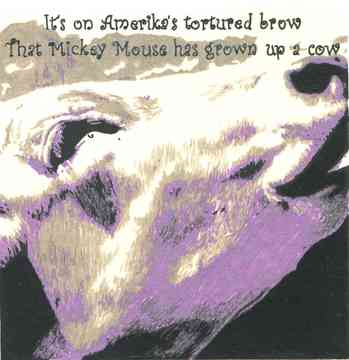 David Bowie - Life on Mars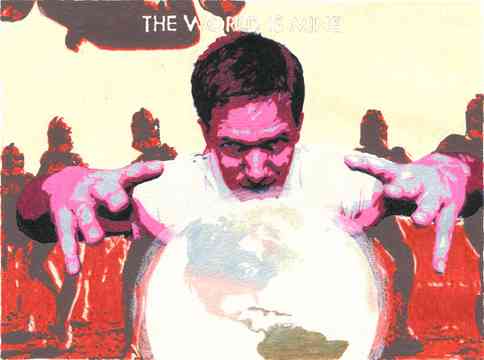 David Guetta feat. JD Davis - The World Is Mine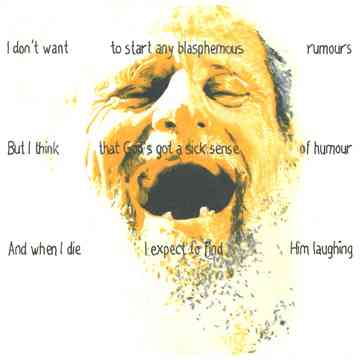 Depeche Mode - Blasphemous Rumours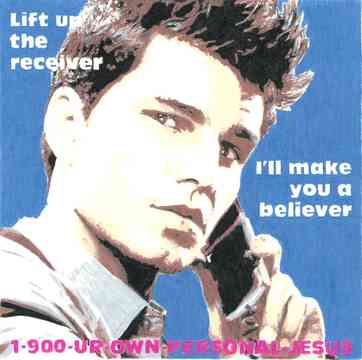 Depeche Mode - Personal Jesus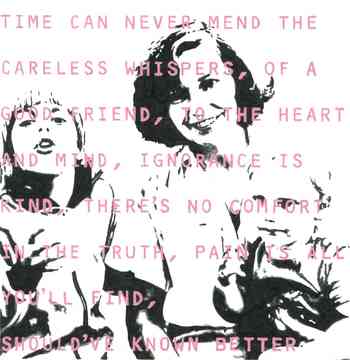 George Michael - Careless Whisper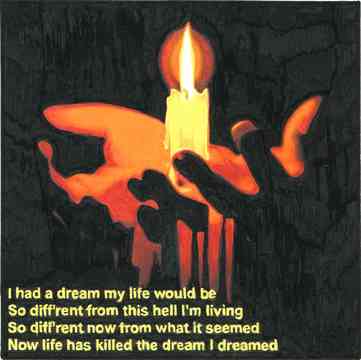 Glee Cast - I Dreamed A Dream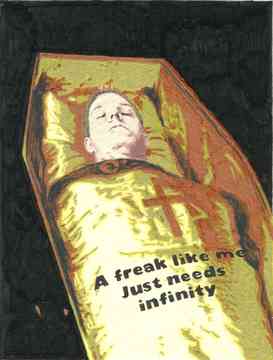 Guru Josh Project - Infinity 2008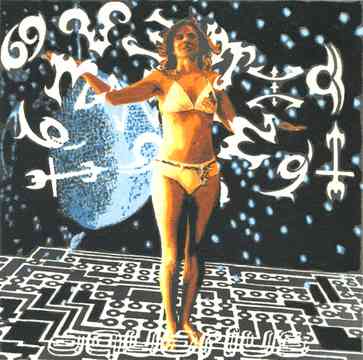 Hair Cast - Aquarius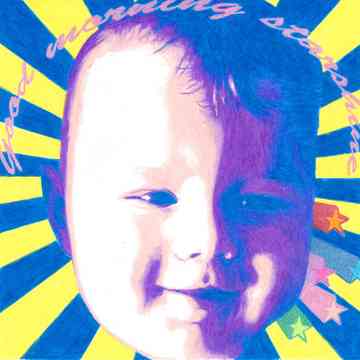 Hair Cast - Good Morning Starshine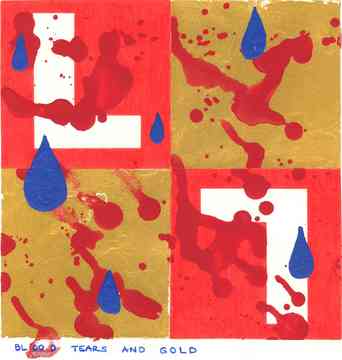 Hurts - Blood, Tears and Gold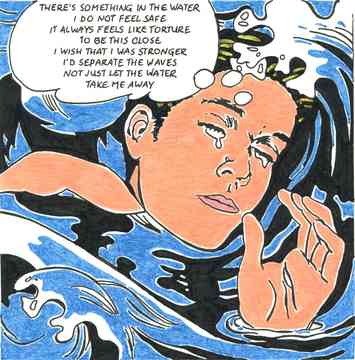 Hurts - The Water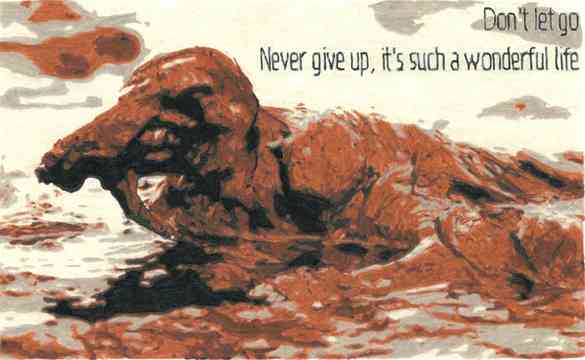 Hurts - Wonderful Life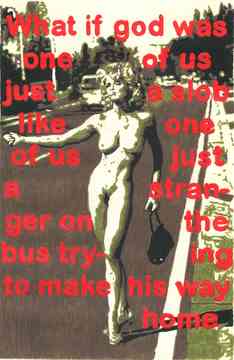 Joan Osborne - One Of Us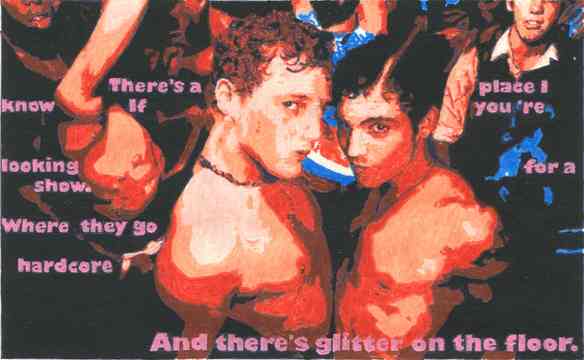 Ke$ha - Take It Off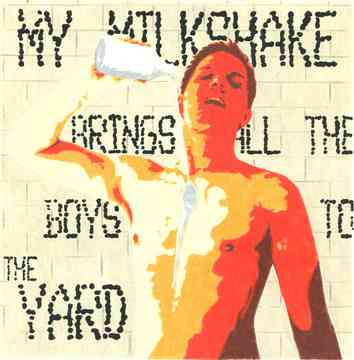 Kelis - Milkshake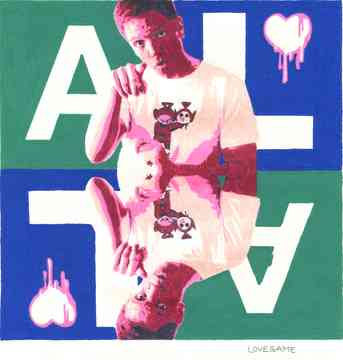 Lady GaGa - LoveGame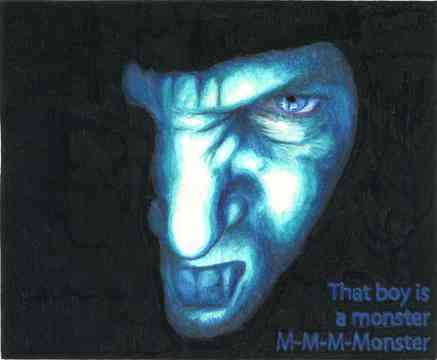 Lady GaGa - Monster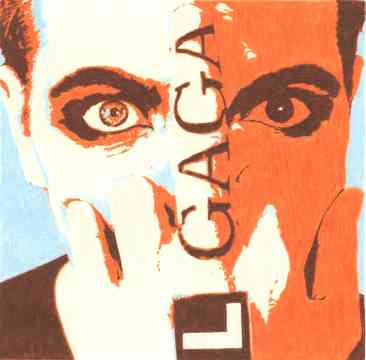 Lady Gaga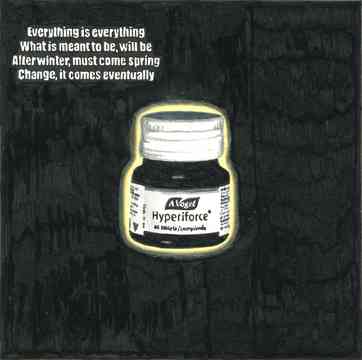 Lauryn Hill - Everything Is Everything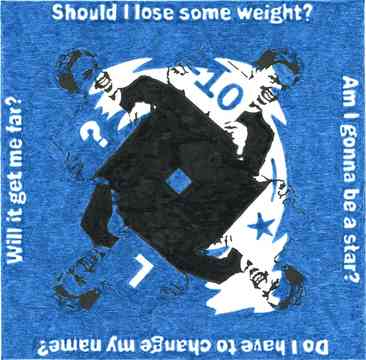 Madonna - American Life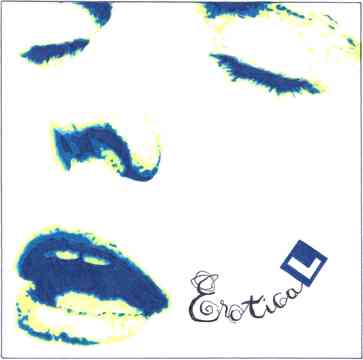 Madonna - Erotica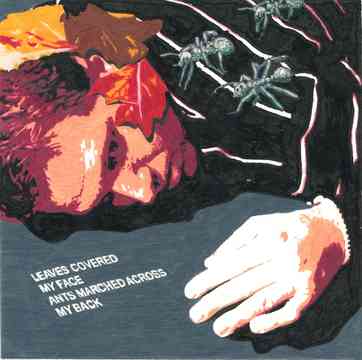 Madonna - Mer Girl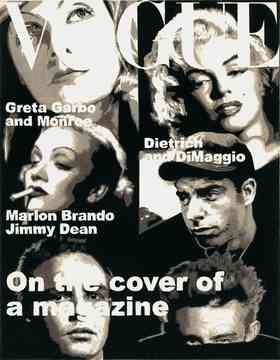 Madonna - Vogue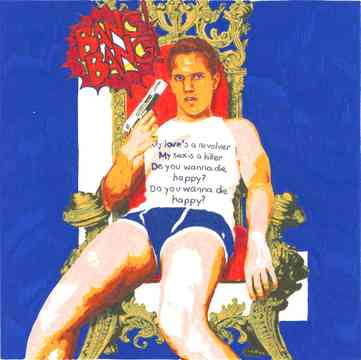 Madonna vs. David Guetta - Revolver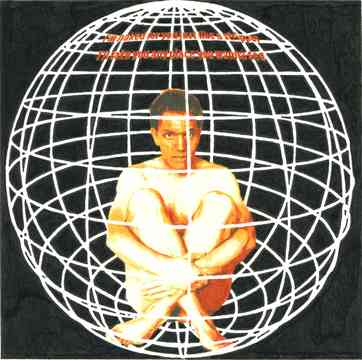 Medina - Welcome to Medina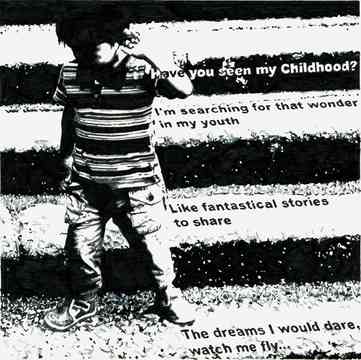 Michael Jackson - Childhood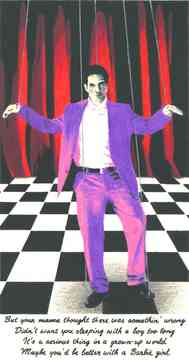 Mika - Toy Boy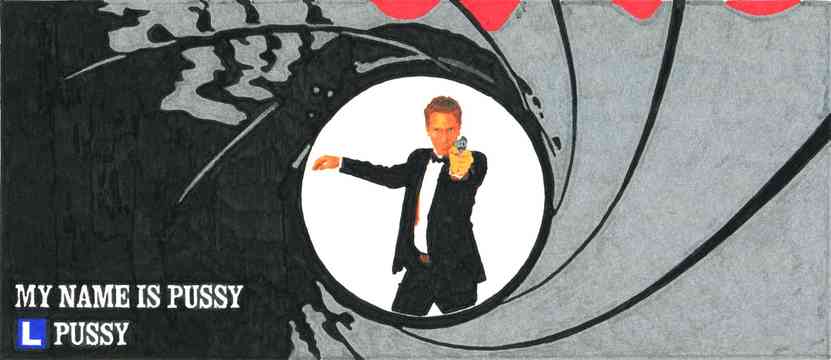 Moby - James Bond Theme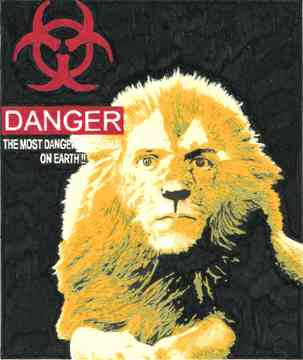 Monrose - Dangerous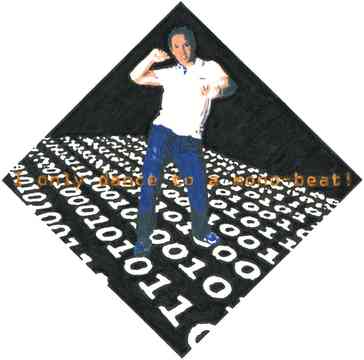 Monrose - Mono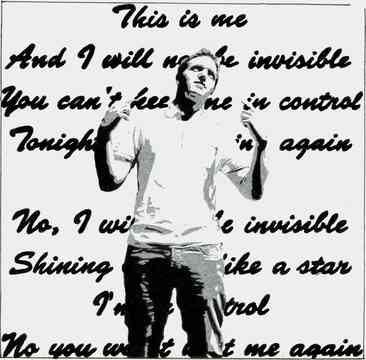 Monrose - This Is Me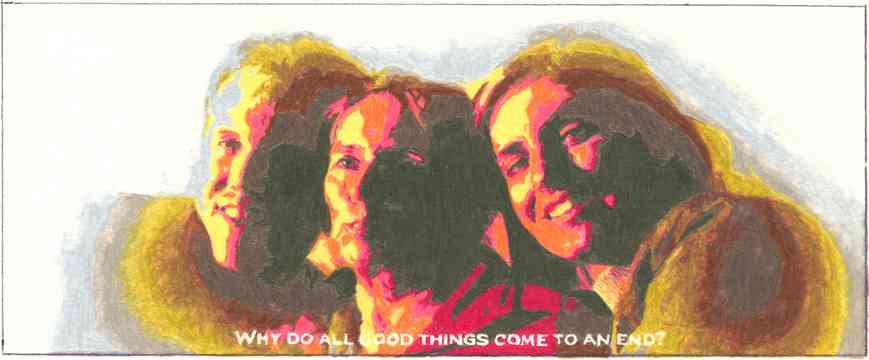 Nelly Furtado - All Good Things (Come To An End)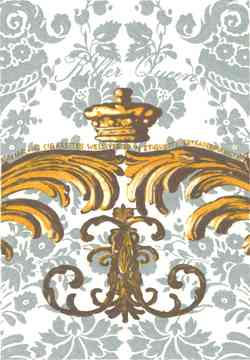 Queen - Killer Queen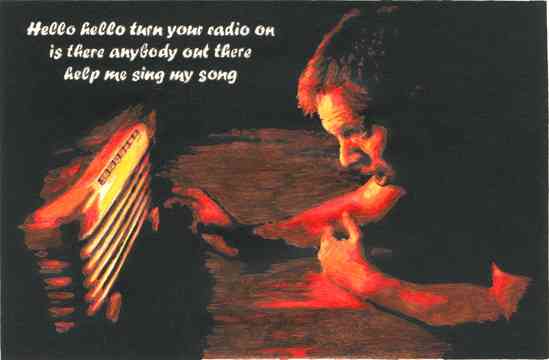 Queensberry - Hello (Turn Your Radio On)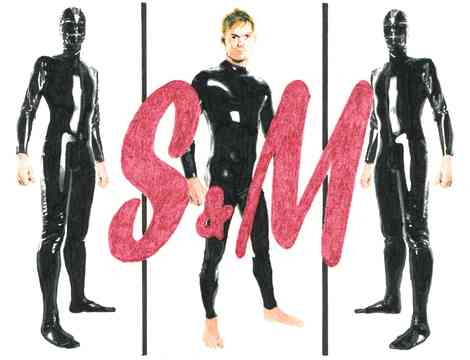 Rihanna - S&M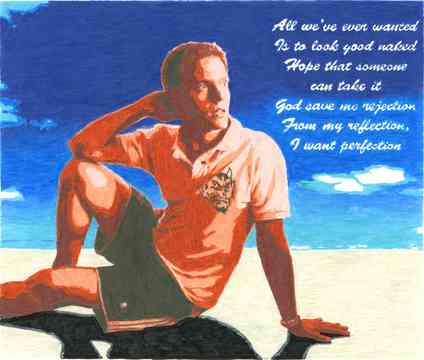 Robbie Williams - Bodies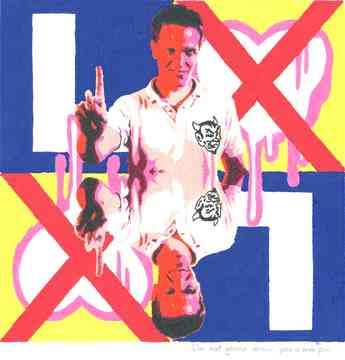 Sara Bareilles - Love Song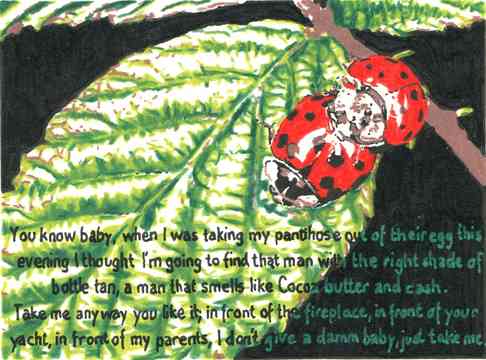 Scissor Sisters - Any Which Way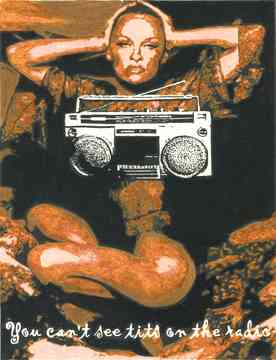 Scissor Sisters - Tits On The Radio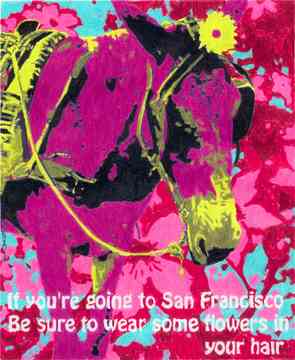 Scott McKenzie - San Francisco


Shakira - Mon amour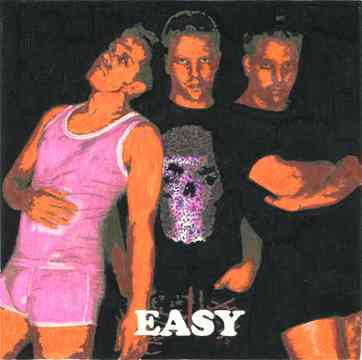 Sugababes - Easy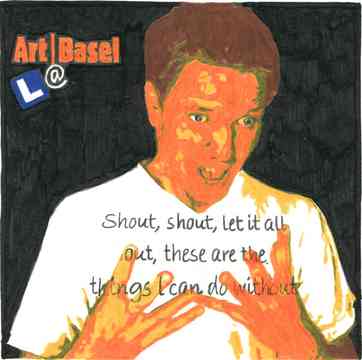 Tears For Fears - Shout


The Pussycat Dolls - Halo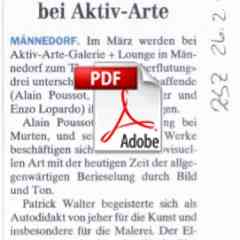 The Pussycat Dolls - Halo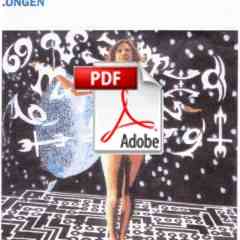 The Pussycat Dolls - Halo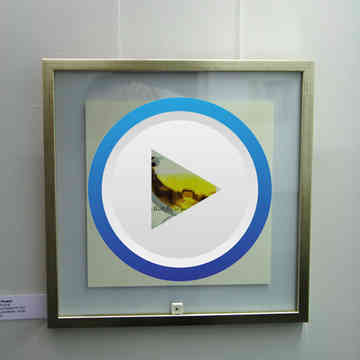 The Pussycat Dolls - Halo

2010-2011
Drawings; Paper, various pens, object-frame with music module
30x30cm

... consists of drawings in different sizes on paper (30x30cm). Techniques used for this work are brilliant and dim varnish pens, as well as colour pens and pencil.
The content of the pictures mostly include lyrics from music songs. Music is daily present, even subconscious. Music can enhance our mood or even take us away into a daydream. Sound and voice, as well as words (or lyrics) are able to produce pictures in our minds. In this work I persued my fascination for what music can do to us and therefore each drawing evolved from a sound world that started with a piece of music. The pictures mostly show my proximate surroundings or personality, but often in a fictive role which co insist of the lyrics from a song.
In an exhibition the pictures are showed as an interactive installation, which when observed starts the sound (of the certain music song). If more than one person looks at the pictures simultaneously, abstract and overlapping sound worlds are created.


In shows:
2013
ABC Treehouse, Amsterdam, NL, 27.09. - 06.10.2013
2011
Showcase London
, Bethnal Green, London, UK, 26.10.2011
2011
»ArtPosition11«
, Halle Nautic Technic, Salavaux, CH, 12.08. - 14.08.2011
2011
»Reizüberflutung«, AktivArte Galerie, Männedorf, CH, 03.03. - 20.03.2011