A Rainbow a Day Keeps the Cloud Away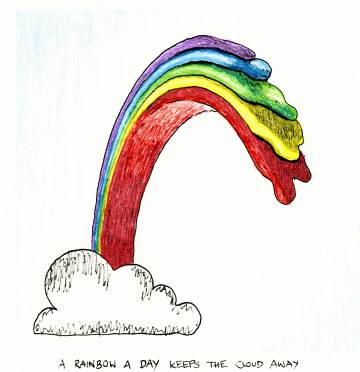 A Rainbow a Day Keeps the Cloud Away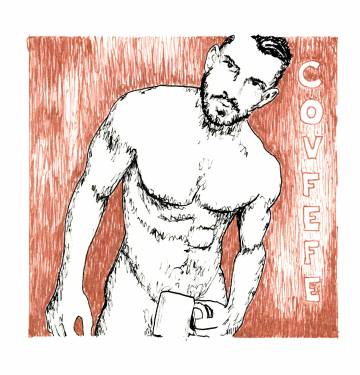 Covfefe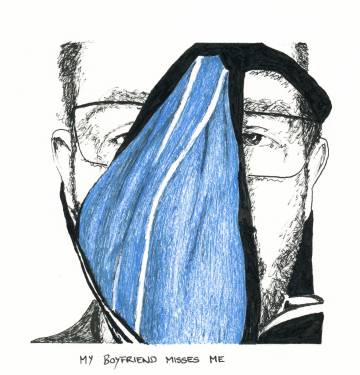 My Boyfriend Misses Me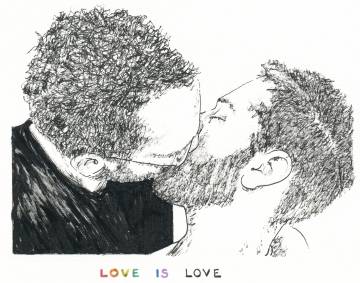 Love Is Love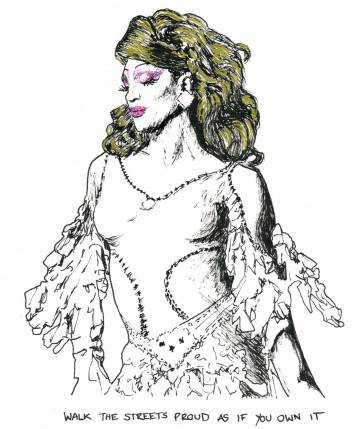 Walk the Streets Proud as if You own It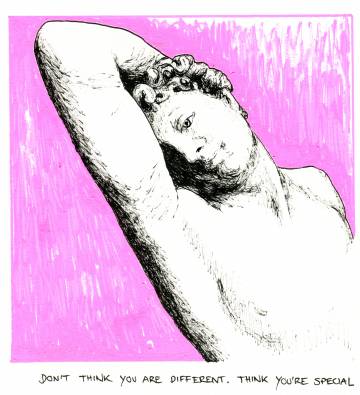 Don't think You are Different. Think You're Special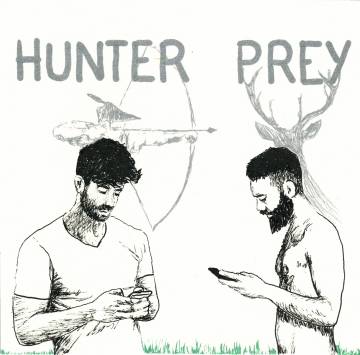 Hunter & Prey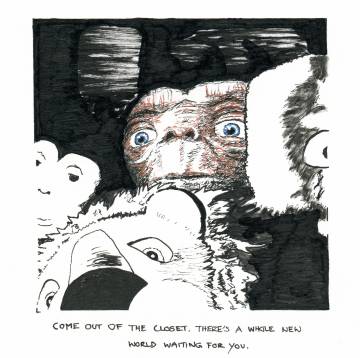 Come Out of the Closet. There's a Whole New World Waiting For You.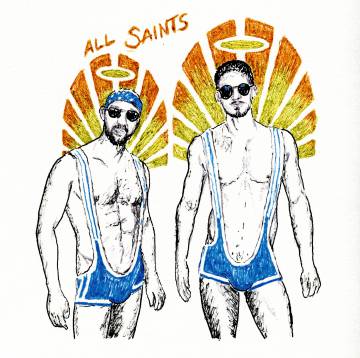 All Saints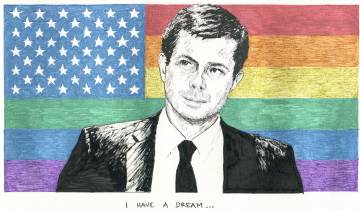 I Have a Dream...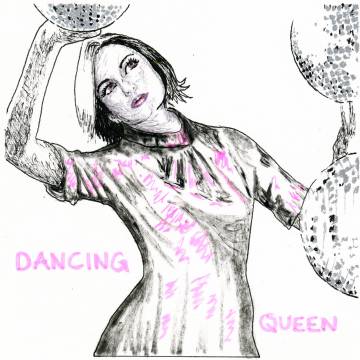 Dancing Queen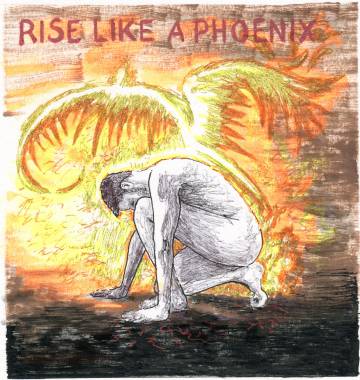 Rise Like A Phoenix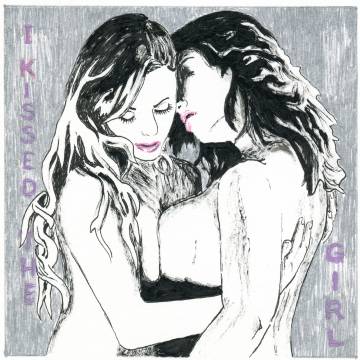 I Kissed The Girl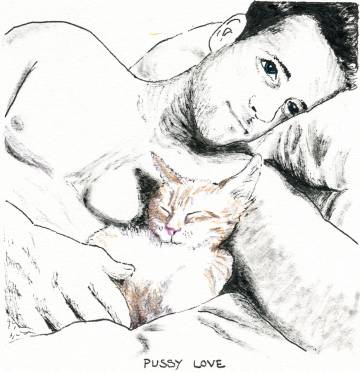 Pussy Love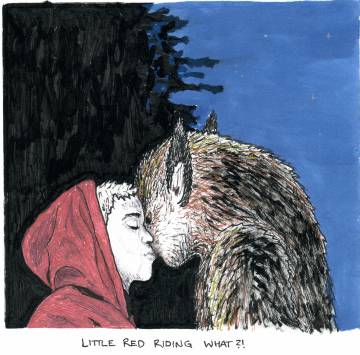 Little Red Riding what?!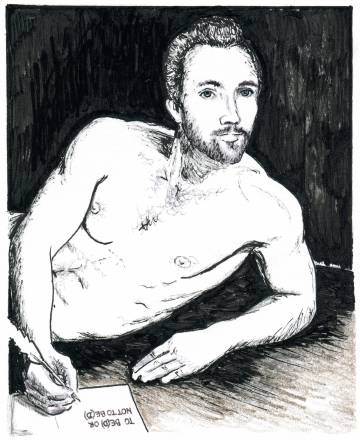 To Be(d) or Not To Be(d)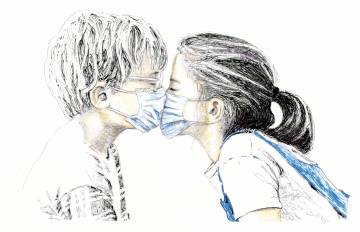 My Girl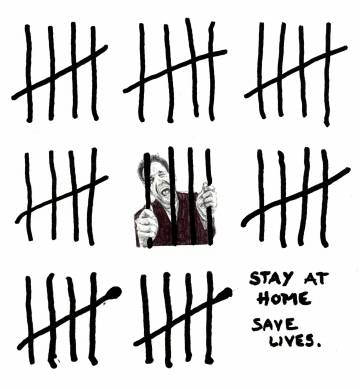 Stay at Home. Save Lives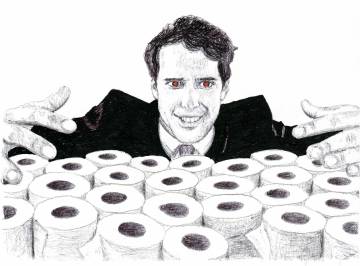 #sei_kein_arsch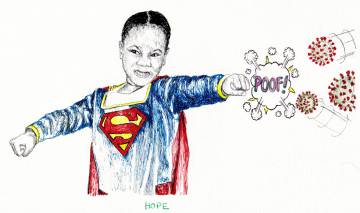 Hope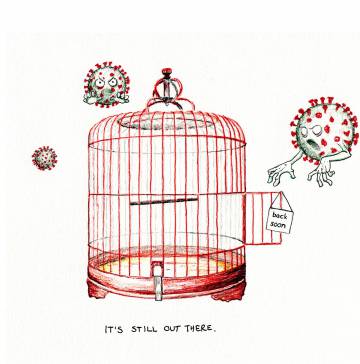 It's still out there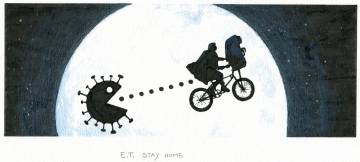 E.T. Stay Home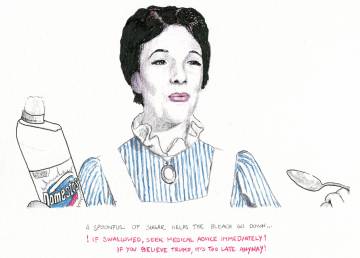 A Spoonful of Sugar helps the Bleach Go Down...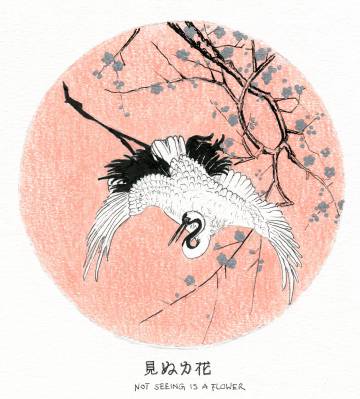 Not Seeing Is a Flower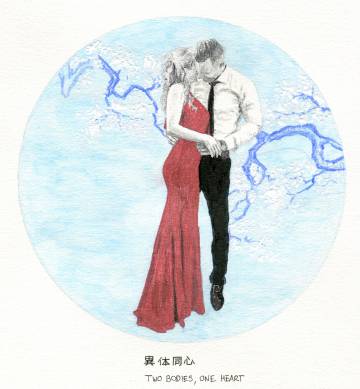 Two Bodies, One Heart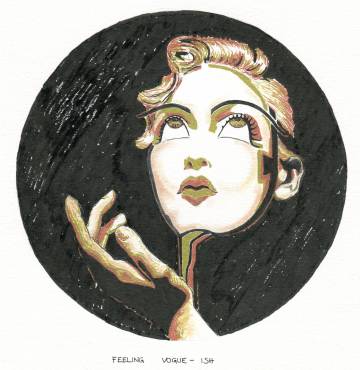 Feeling Vogue - Ish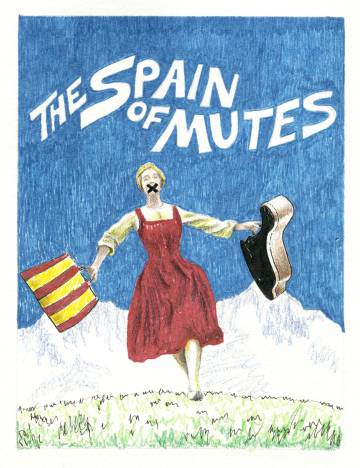 The Spain of Mutes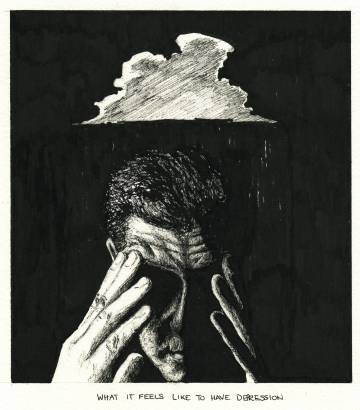 What It Feels Like To Have Depression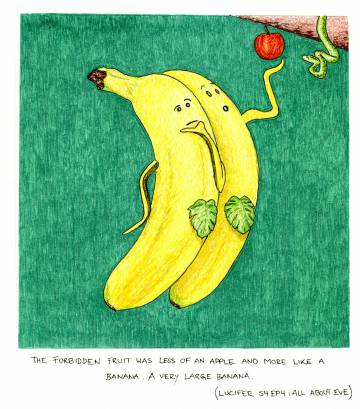 The Forbidden Fruit Was Less Of An Apple And More Like A Banana. A Very Large Banana.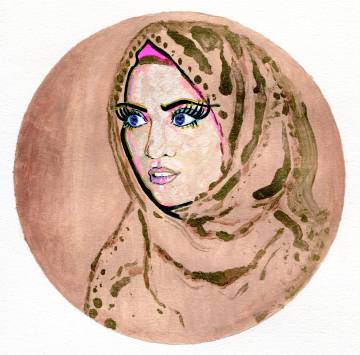 no title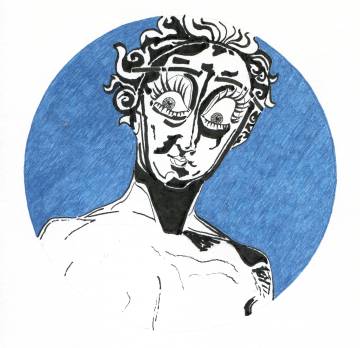 no title

2019-2021
Zeichnungen; Papier, verschiedene Stifte
30x30cm